MINVINO is created to enhance the wine experience for all wine lovers.
With a fine, pure Swedish spring water, creativity and design we present the Water to wine-collection MINVINO. A collection of four lightly carbonated waters with carefully selected minerals added matching four wine styles.
We call it Waterology when we follow in the Swedish chemist and mineralogist Torbern Bergman's tracks and over 200 years later create the worlds first mineral water designed to match different wine types. Bergman created his own mineral water instead of importing water from Germany or France. He also invented the chalk-based carbonation method. But this time it is not "a cure for health," it is with the aim to give all wine lovers all over the world a perfect wine experience.
Jeanette Fili
Sommelier & Founder of The Water Studio and Minvino.
Minvino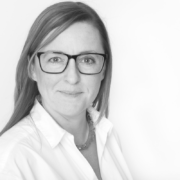 Petra Ranhem
Founder of The Water Studio and Minvino
Minvino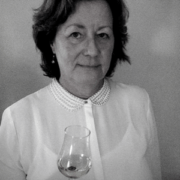 Solveig Sommarström
Master Blender & Partner
Solveig brings 20 years of experience as the head of the laboratory at "Vin&Sprit" (Wines&Spirits) and is one of the creators behind Absolute Vodka. She is currently a product developer under her own label, "Viness". Solveig has been an instructor at "Restaurangakademien" (Swedish Restaurant Academy) and is a permanent member of "Svenska Spritakademien" (Swedish Academy of Spirits).
Minvino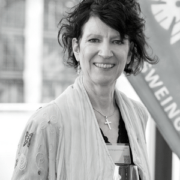 Susanne Berglund Krantz
Sommelier & Partner
Susanne has received the award for best sommelier in Sweden and made the podium four times in the Nordic championships. Lily Bollinger Award vinnare.She is an instructor at "Restaurangakademin", has a passionate interest in nature wines and runs her own company, "Punkvin".
Sommelier, educator, wine writer
WSET Diploma
Swedish Sommelierchampion
Official Sherry-educator
Official Rioja-educator
VDP-ambassador
Ordine della Stella d'Italia
Minvino