Well balanced and light sparkling
The water-to-wine collection Minvino is an entirely new category of premium water that proves water isn't just water, but the right water enhances the experience of the wine. Minvino is an exclusive series of four waters customized to complement different wine styles.
Minvino is created from naturally pure Swedish spring water with low mineral levels and is enhanced with natural salts, minerals, and light sparkling carbon acid to awaken the taste buds and elevate the wine experience.
Minvino makes it easy to select the right water for your wine.
For crisp,
fruity white wines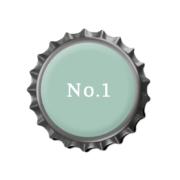 For full-bodied,
rich white wines
For tight, elegant
or crisp red wines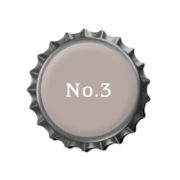 For rich,
flavorful red wines